I haven't posted in a while, though I've still been making things. I'm also moving to Stockholm, Sweden to be with my boo! I'm having a moving sale to help facilitate the process because boy howdy do I have a lot of STUFF.
If you are holiday shopping for someone who likes science or math, my shop is
just the thing
. I have pi and Avogadro's number and root 2 and more in my jewelry; my pieces are seriously one of a kind! Just three samples: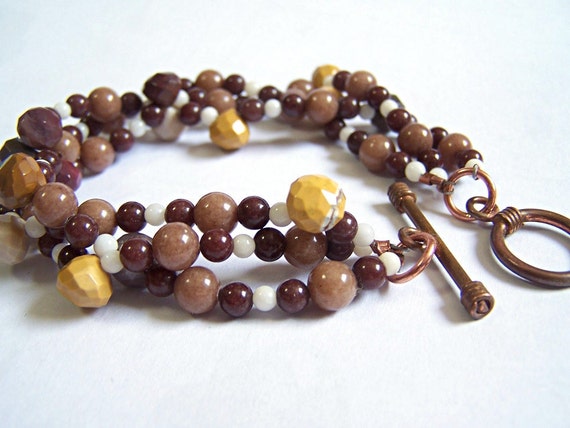 Physics multi-strand bracelet with Planck's constant,
speed of light (in a vacuum), and the Newtonian constant of gravity.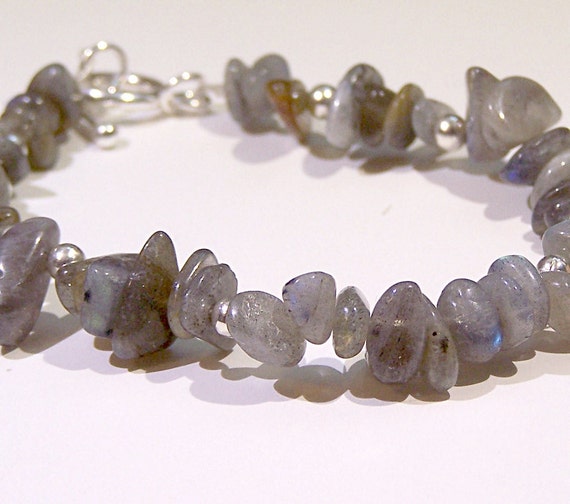 Pi bracelet in labradorite and sterling silver.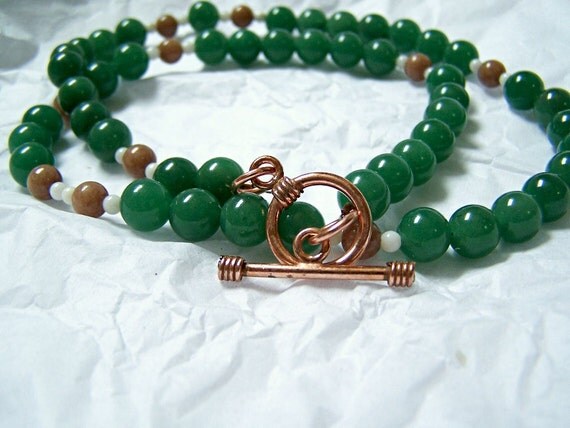 Electron radius in green aventurine, glass, mother of pearl, and copper.
(Inspired by the world's tiniest vertebrate!)
If you want more information about how, exactly, my jewelry contains numbers, please see
this explanation
on my jewelry blog. Or ask in the comments!
You can use the coupon code
SWEDEN
for
free shipping
or (special to you LJ folk)
ELLJAY
for
15% off
. (Apologies if you see this more than once! I'm trying to space things out.)
Thanks and many sales to all of you!!